Our vital purpose, which moves us, is the conservation of our planet and all that live and thrive within it.
Our legacy is to leave the planet as pristine as possible for future generations and thankfully tourism has now got a powerful ally in trying to do just that with the 17 Objectives and Goals of Sustainable Development ODS.
Villas Sitges & Events and ClubHouse27 is committed to achieving these goals and working to help build a better future.
We have very high expectations for ourselves and are aware of the urgent problems that are caused with tourism. We therefore have and continuously make changes to our day to day running of the Villas and our Company. We already have local collaborators and suppliers that help us reduce our environmental impact and reduce plastic and to generate less waste in general. But key to our efforts is the collaboration of our clients in this process.
The Sustainable Development Goals are the blueprint to achieve a better and more sustainable future for all. They address the global challenges we face, including those related to poverty, inequality, climate, environmental degradation, prosperity, peace and justice.
The Goals interconnect and in order to leave no one behind, it is important that we achieve each Goal and target by 2030.
How can you (as a guest) contribute when travelling to our destination and Villas?
Here are some examples of small things that you can easily introduce into your daily routine. If all of us do these, we can make a big difference:
Turn off the lights, air-conditioning or heating if you do not need them.
Do not leave doors or windows opens whilst using AC or central heating.
Water is a precious and valuable resource, do not waste it.
Enjoy and respect nature, historic heritage, culture, traditions, language, local cuisine.
Remember always 3 R's: reduce, re-use and recycle.
Do not forget to share your good actions with others and hopefully convince them too, by using one of the example hash tags below, on your posts in social media:
#sustainabletourism, #turismosostenible#thereisnoplanetB, #nohayplanetaB
#conscioustravel, #viajardemaneraconsciente#sustainabledevelopment, #desarrollosostenible #17goalsforhelpingtheworld,#17objetivosparaayudaralmundo#abetterworldispossible, #unmundomejoresposible #ecovillas , #ecomasías
We have already started the process with the following improvements:
Use organic products from our own gardens at the restaurant, enhancing our resources and offering natural food to our customers.
Implementation of LED electrical systems for the restaurant and villas, which minimize the cost of consumption and environmental impact.
All products of table linen, paper, napkins, etc. are made of recycled material
We work with local producers, both wine and food, with organic products.
We are in the process of acquiring an electric vehicle so that the displacements of our employees to the farmhouses or other destinations, minimize the environmental impact.
We use bamboo or steel straws.
We do not buy plastic water bottles.
We use cleaning products free of phosphates and other contaminants, we only use refills to not generate plastic waste.
We have established agreements with local shops for bulk purchases and thus avoid big Super Markets where much plastic packaging is used.
Giving back:
We are all empowered to empower others and we hope that everyone takes responsibility for their own actions in respecting the planet and society as a whole.
How do we at Villas Sitges & ClubHouse27 contribute with these 17 goals?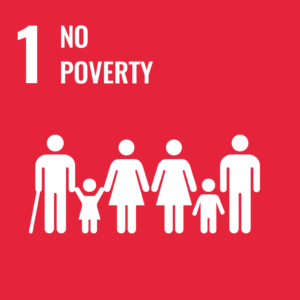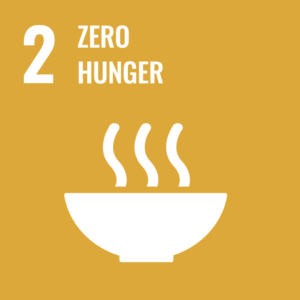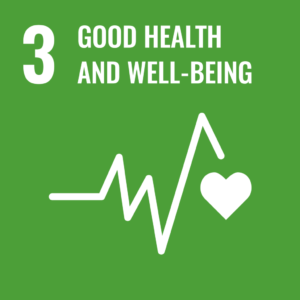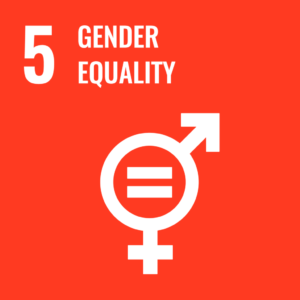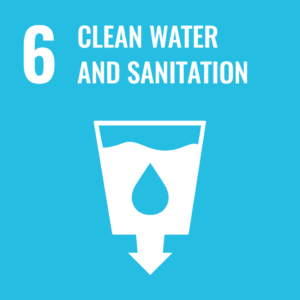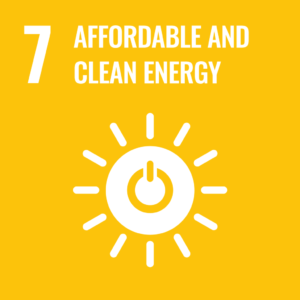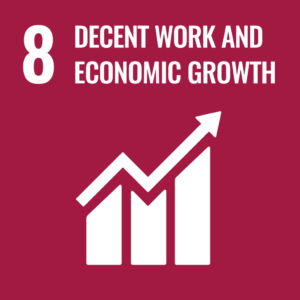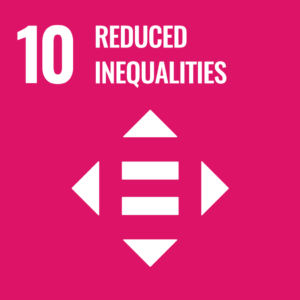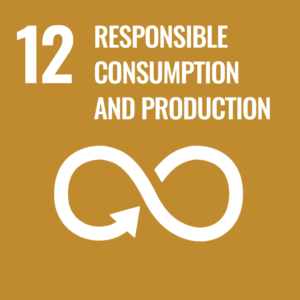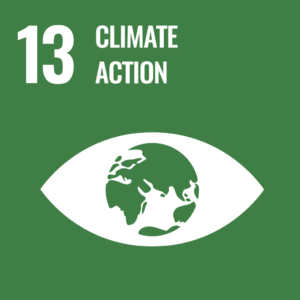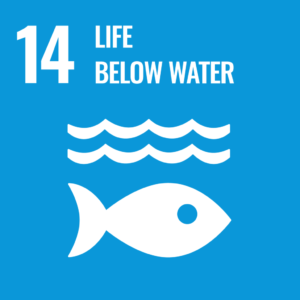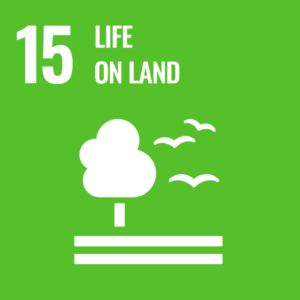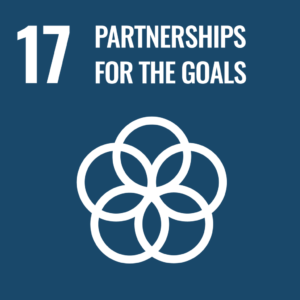 END POVERTY IN ALL ITS FORMS
All materials that are no longer needed i.e. bed linen, towels, nearly expired food, we will be giving to charities such as Red Cross or Caritas.
Delivering any leftover foods to all local charities.
By caring for the health of our employees and guests by offering balance, quality food.
GENDER EQUALITY AND WOMEN'S EMPOWERMENT
In our Equality Plan, we are committed to promoting more women to management positions.
Our good environmental practice guide promotes the efficient and sustainable use of water.
By using LED system in all our Villas and Restaurant minimizes environmental impact and energy costs.
We work to improve the economic sustainability of our surroundings through local employment, protection of artistic and historic heritage, support for culture and gastronomy, and to aid the local population to be able to stay in rural areas.
We work with local social entities to offer job opportunities or internships to groups with risk of social exclusion. We also support the hiring of personnel with disabilities, staff over 45+ and we also employ both local and foreign staff.
SUSTAINABLE CONSUMPTION AND PRODUCTION
We work with local suppliers and we minimize the environmental impact by rationalising our products and services purchases. The production of our own garden is used to offer a welcome fruit and vegetable basket for our guests at the villa. Moreover, we use this ecological fruit in order to prepare lovely cakes and desserts in our restaurant.
Carrying out positive actions in the environment such as selective recycling in all our business lines, promoting waste disposal and sustainability by supporting awareness programs such as beach and forest clean-up's.
We minimise the use of single-use plastics in our Villas and Restaurant.
We do not use chemical detergent and water pollutants. We usually use refillable containers and we support the purchase in bulk. The use of only paper napkins and organic tablecloths limits waste too. One single-use plastic bottled water is not used in our Restaurant or any of the Villas.
BIODIVERSITY, FORESTS, DESERTIFICATION
We respect and support Biodiversity conservation, encouraging good environmental practices among employees, guests and other interest groups by training our staff and informing our guests on how our work does not have a negative impact on the planet.
We are creating private-public partnerships with civil society, the government and companies in the development of numerous projects.
(Km Zero, Slow Food, Ribes, Can Girona, local producers, local cellars that are committed to responsible agriculture….. )