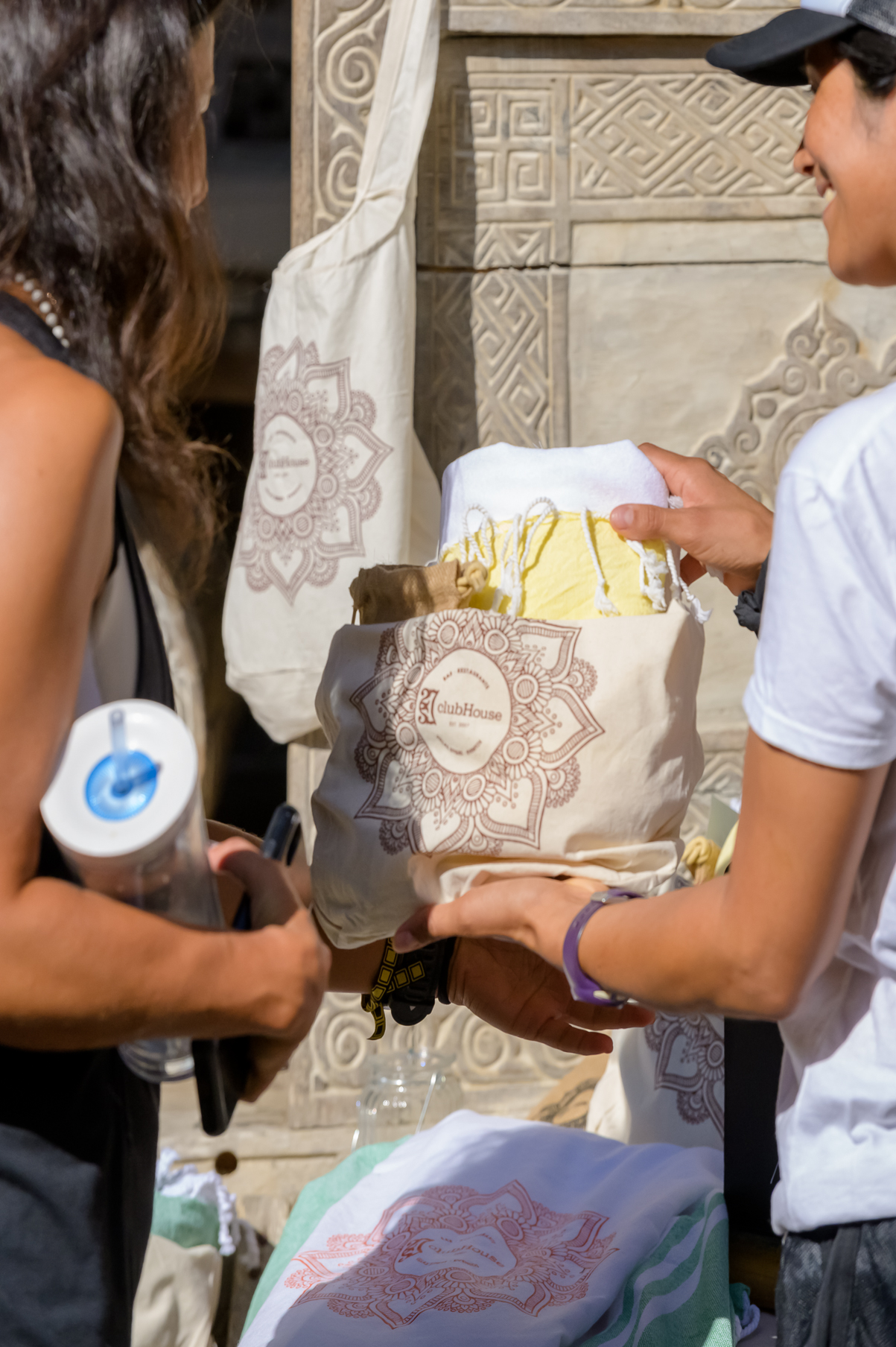 Our company offers excellent opportunities to all motivated, innovative and passionate people for serving our guests.
In constant search of passionate, dedicated and innovative talents to join Villas Sitges & Eventos and ClubHouse27, a family run business created in 2007.
Are your passionate about hospitality and you are fluent in two languages?
If yes, feel free to send us your CV at: hello@villassitges.com
Under the GDPR (2016/679) we inform you that Villas Sitges & Eventos SL (here and after, Villas Sitges) as the Treatment Manager, will manage the data of your candidacy provided by you with your consent in selection processes in vacancies or positions that may arise in any of the companies that make up our company. You can exercise your rights regarding your personal data through the complaints channel at hello@villassitges.com
Our company Villas Sitges will treat this data with due confidentiality, adopting the necessary technical and organizational measures. The term of conservation of these data is 12 months from the reception regardless of whether your application culminates in a labor or commercial relationship. You will find all the information related to our privacy policy at https://www.clubhouse27.com/en/privacy-policy/