Do you want to celebrate a private party for your birthday or any other important date?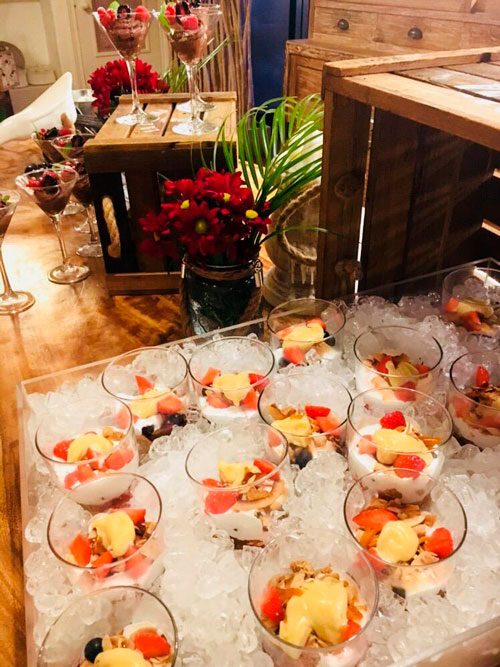 "Shhhhh…." – We're going to explain you the secrets to organize the best party.
Although it may not seem like it, one of the key elements for the success of your party is the choice of space, so you are starting very well 😉
Take a tour of our facilities and tell us what fits you, what are you looking for?
At Masía Can Parés or maybe something smaller like Cal Mingo?
Another key aspect of any party is food and there is nothing better than our gastronomic proposal to enjoy this day. The key to a good party is the food and there's nothing better than our food to enjoy your day.
We assure you that your guests will be wonderfully surprised!
Our menu combines the scents of the Mediterranean with recipes from all around the world with a touch of Asian flavors.
The atmosphere, the music, the decoration, all wrapped up to make your fiesta the finest and most enjoyable and of course…..the people! And that's what you are there for!!
Some of our additional services